Harness the Power of AI to Supercharge
Your Business for Success

.

At Kyrolabs, we believe in the transformative power of AI. We're here to guide businesses into a smarter future with technology and innovation.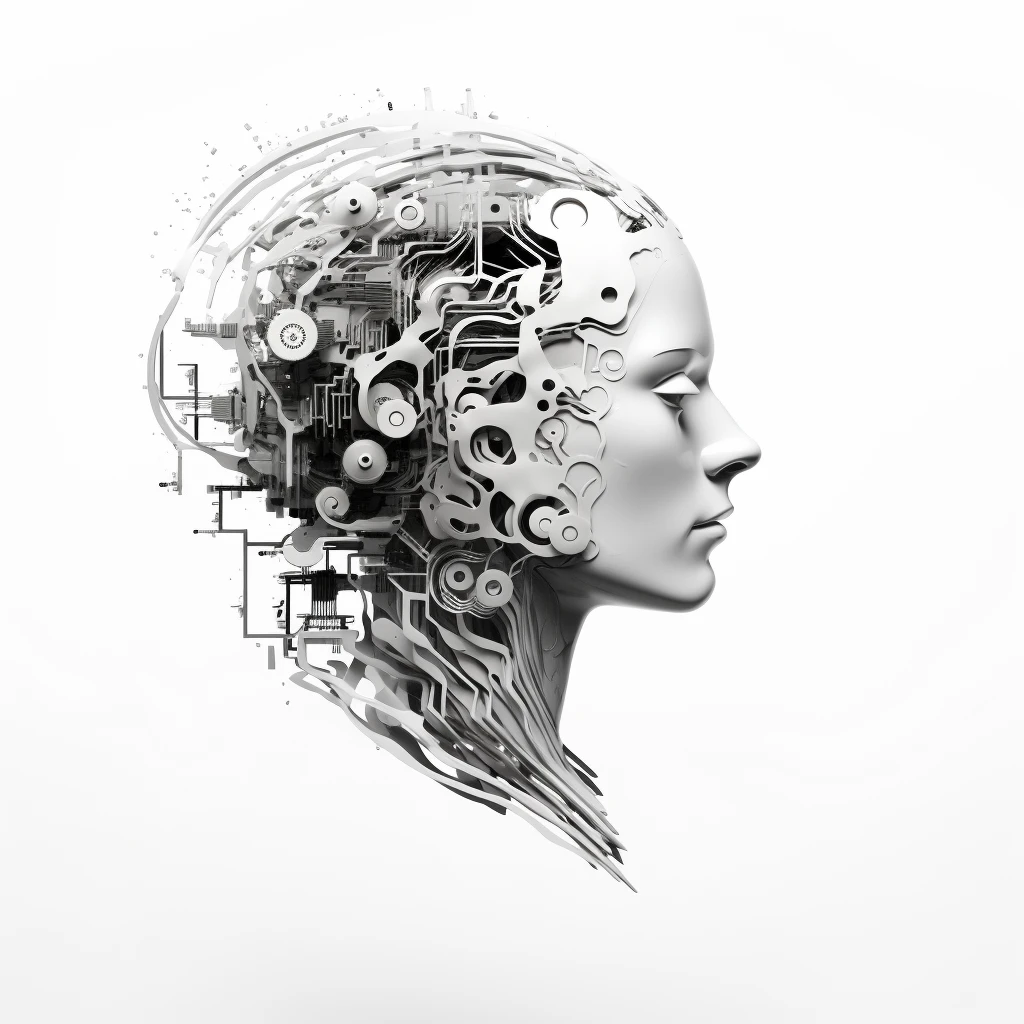 Solutions
Our Expertise, Your Success
At Kyrolabs, we believe in the transformative power of AI. We're here to guide businesses into a smarter future with technology and innovation.
AI Automation and Agents
Experience unparalleled efficiency with our AI-driven automation and agents, tailored for modern businesses aiming for scalability and agility.
Connect to your data
Dive deep into real-time analytics powered by our advanced AI-driven data connectors, offering businesses a new lens to view and act on their operations.
Data extraction and analysis
Harness the power of language models. Our expert systems extract, analyze, and convert complex data sets into understandable narratives and decisions.
Prompt engineering
Optimize with AI. Boost business performance and customer interactions using our AI-driven techniques, catering to modern-day digital expectations.
AI Solutions
State-of-the-art AI solutions that seamlessly blend into your business, turning data into actionable insights.
Innovation and research
Kyrolabs thrives on innovation. We're constantly refining our AI and agent methodologies to offer cutting-edge solutions that redefine business operations.
Kyroagent
Turn ChatGPT into a content powerhouse based on your own data. no code needed.
Boost your business with a team of AI assistants
Our all-in-one solution bridges ChatGPT gaps, providing a simple and efficient system that gives you access to everything you need in one place.
Connected to your business
Kyroagent's self-learning capabilities ensure your business stays ahead, adapting to changes and predicting future trends.
Blueprints for your business
Kyroagent comes preloaded with blueprints providing your company with companions to run your business more efficiently, get faster insight and gain more customers
Learn More...
Custom Solutions, Targeted Results
We understand the unique challenges of businesses. Our AI-driven strategies, centered around large language models, are customized to ensure maximum impact.
AI's Language Prowess at Your Service
Kyrolabs' bespoke solutions are tailored for businesses aiming to harness the immense potential of language-driven AI.
Driving Business with AI Narratives
Redefine your business strategies with Kyrolabs, ensuring adaptability, growth, and success in an AI-centric digital world.
Join the Kyrolabs Revolution
Collaborate with Kyrolabs and embark on a transformative journey powered by leading-edge AI and agent solutions.
Are you ready for an AI-powered Transformation?
Take the leap into a smarter, more efficient business landscape. Schedule a consultation with Kyrolabs and harness the potential of AI today.